This is the European sustainable development week !
From May 30th to June 5th, many projects are waiting for you. Come and participate in the progress of sustainable development, because we are all actors of change.
The government call on participants to create or organize projects, exhibitions, or conferences. These organizers can be as well from the governmental agencies, research institutes, schools, museums, foundations, associations, companies, startups, and more particularly, all the actors of the construction like urban planners, architects …
Through these projects, the European council wishes to promote the sustainable development. With a real willingness to sensitize the citizens and stakeholders to the 17 Sustainable Development Goals, With the aim "to eradicate the poverty, to protect the planet and to guarantee the prosperity for all".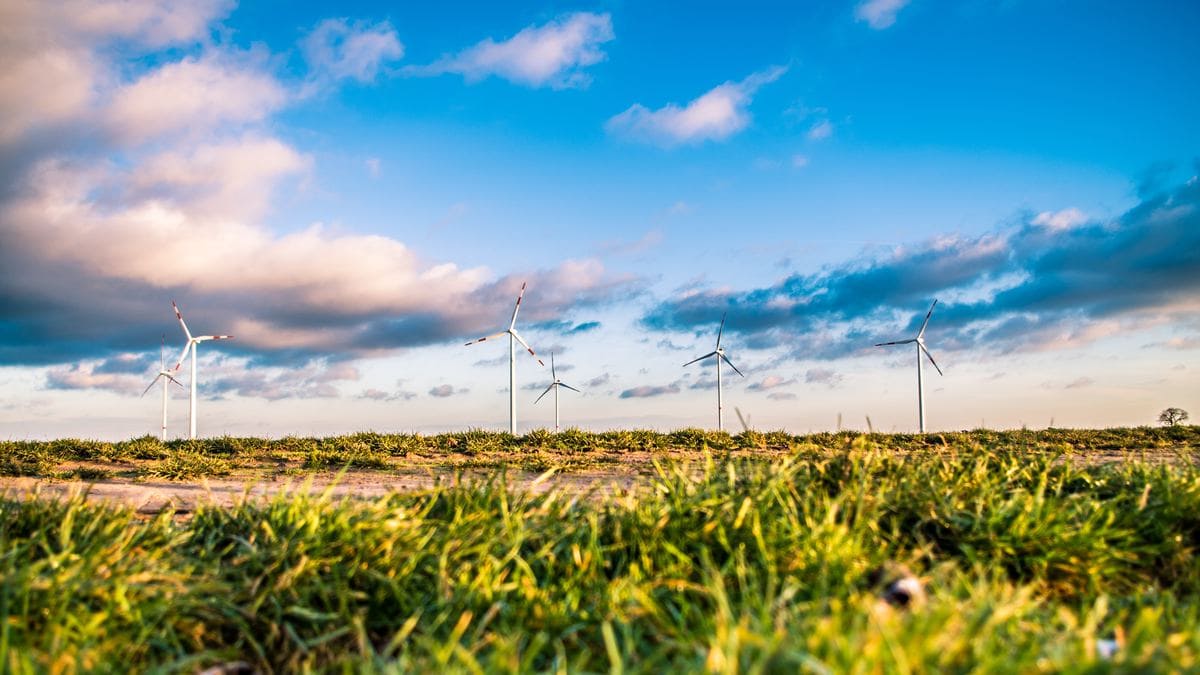 Be involved as Mistral …
Throughout the year, we are involved in the sustainable development by emphasizing our eco-environmental responsibilities. Then, all of our départments are invested, from production to administration or direction.
Thanks to our innovations, behave responsibly while consuming Mistral.
The Watersafe is an anti-leakage system adaptable for all our electric water coolers like Evopure water cooler, RDC 160 dispenser, Evolution water cooler, the R2000, or the Evoplus ToBeSure. Thanks to this system your watercoolers are secured from leakage which could arise between the water inlet and the fountain. This system prevents waste and water damage.
By using our  cooling unit systems, you also make a gesture for the planet. This solution under sink allows to reduce your waste by having a gustative water directly from your establishment. You will limit the production of plastic and limit the transport of polluting materials
Also, by choosing

high quality materials

and while building our water coolers and dispensers in our factory in France we reduce our carbon footprint and so our

ecological impact.

Indeed, by manufacturing our products on our place of distribution and close to our customers, we are limiting the transport of goods and materials.