Eco

Bar Mistral
Produce and bottle your microfiltered water
Check out our  0 km bottle solution thanks to the EcoBar Mistral and produce your water locally.
Discover
French and ecological !
Reduce your waste and take action for the planet by adopting the Mistral EcoBar system. By bottleling your bottles with your water, you contribute to the reduction of plastic matter.
Besides reducing transportation of bottles, using the Mistral EcoBar is adopting a France made equipment, thereby limiting the transportation of pollutants.
0 km, 0 waste !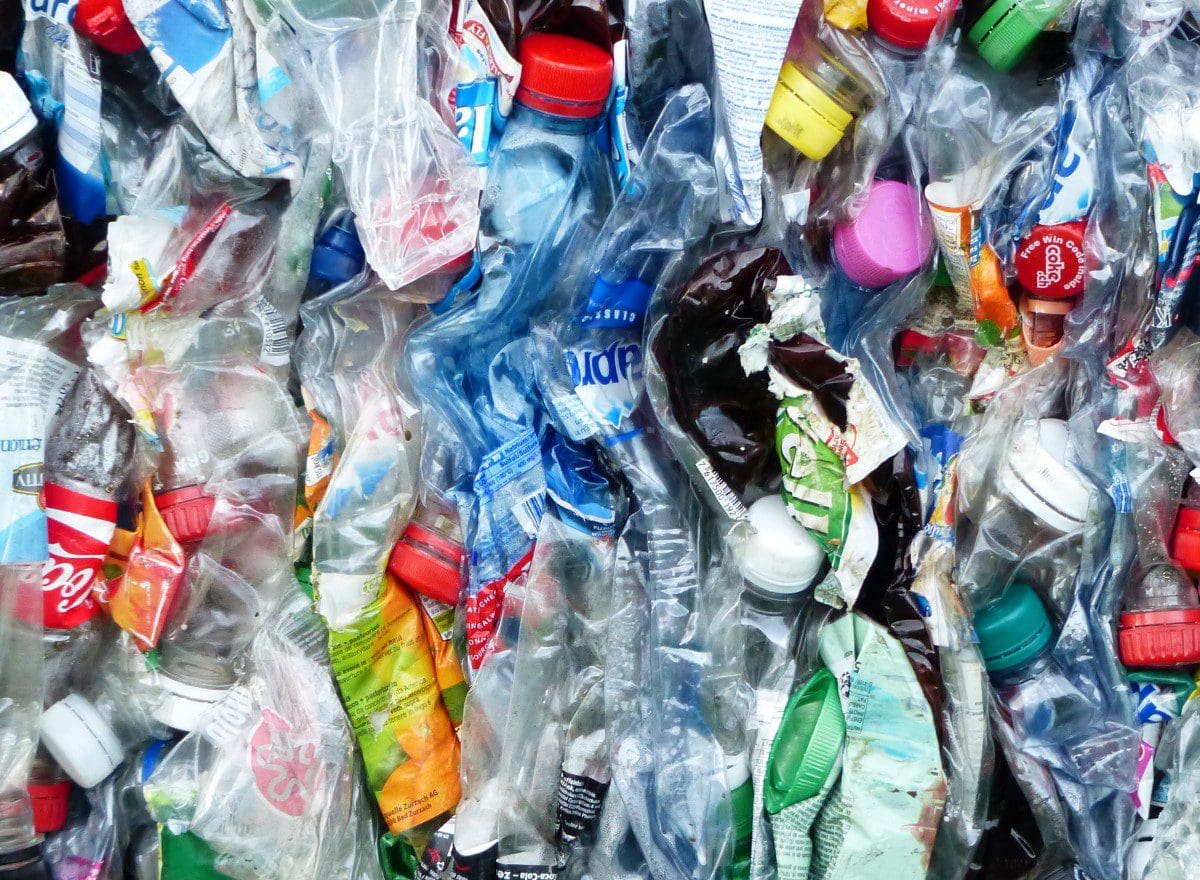 You are the source !
The 0 km bottle solution designed for you.
OPT FOR AN INNOVATIVE SOLUTION
Separated or under-sink installation, adopt an innovative solution and enjoy a refreshing water thanks to the professional system EcoBar and its cooling unit.
CHOOSE THE WATER YOU LIKE
Would you prefer cook water, slightly chilled or very cold ? Still, sparkling or explosive ? Adjust your cooling unit to your taste and choose the water combination which suits you.
ENJOY A HIGH-QUALITY WATER
Enjoy from EcoBar a refreshing and tasty water. The water is filtered for a perfect flavor and a neutral smell. You won't want to miss the water you have just created.
GAIN EXPOSURE
You are the source, take advantage to communicate thanks to our personalization service for bottles. Put your logo and brand on your bottles and increase you visibility company' visibility.
Choose your distribution design
1, 2 or 3 faucets, choose the distribution of your choice depending on your use.
ELECTRICAL 1 WAY FAUCET 3 DISTRIBUTIONS
The only electrical solution. Enjoy a cold, cook or sparkling water safe from any leakage thanks to its linking with the Watersafe® system.
3 WAYS FAUCET
Design and convenient, this three ways tap with its mechanically controlled three reliable distributions is ideal for HoReCa sector.
1 WAY FAUCET
Perfect one way solution for the HoReCa sector. Enjoy a cold, cook or sparkling water thanks to the 3 distributions of this chromed column with one water exit.
STAINLESS STEEL CONSOLE
Stainless steel console with 2 buttons and 3 positions : continuous, stop, sequential.
Dimensions: 350 x 400 x 450mm
Choose your Mistral production system
Professional solution, table top or under-sink ; ideal for a perfect integration in any kitchen.
According to your needs, choose the cold version (EF), or the cold, cook and sparkling one (EF-ET-EG).
With a flow rate of 150 or 300 liters per hour, the Mistral production system offers an effective professional solution with a quick connection and a significant production of cold and sparkling water for a very small environmental footprint.
Discover Mistral production system
Want to know more about the EcoBar Mistral and our refrigeration systems ? Please enter your email adress and download our brochure